News & Ideas
Whether you are a leader or a team member making decisions can be the hardest part of your work.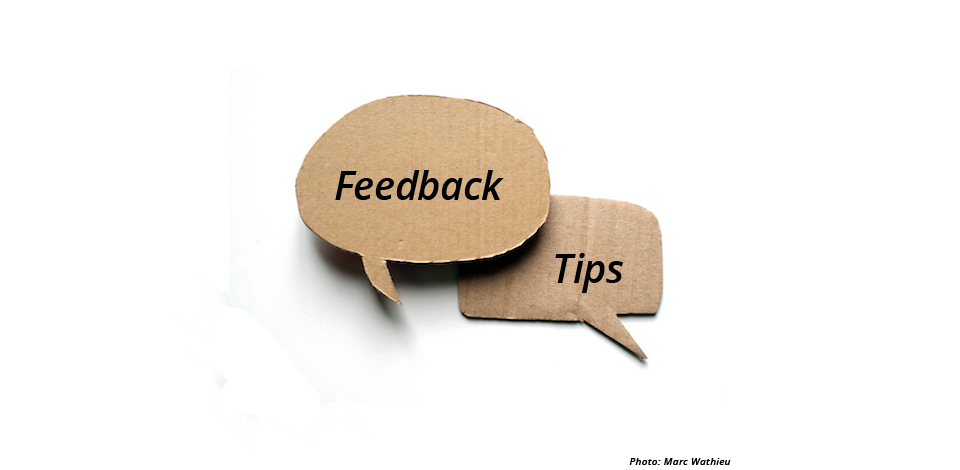 Lets face it, whether you're in the nonprofit, public, or private sectors receiving feedback can be nerve-racking for the lot of us.
Do you need help? Help with organizational development? Team building? Board development? Fundraising?